The G7 started coordination to adopt a separate document specifically addressing support for Ukraine at the members' summit in Hiroshima on May 19-21, The Yomiuri Shimbun has learned.
The aim is to clearly state the continuation of maximum support for Ukraine and solidarity with the country, which has been invaded by Russia. G7 leaders are considering including additional financial support and facilitating investment, with the reconstruction of Ukraine in mind, according to government sources.
A section on Russia's aggression against Ukraine is expected to be included in the summit communique, but by issuing the separate document specifically on Ukraine, the G7 intends to demonstrate to the international community that its determination to support Kyiv is unwavering.
This move also aims to show that Ukraine remains the most important issue for the G7, even though current chair Japan is far more geographically distant to the country than last year's chair, Germany.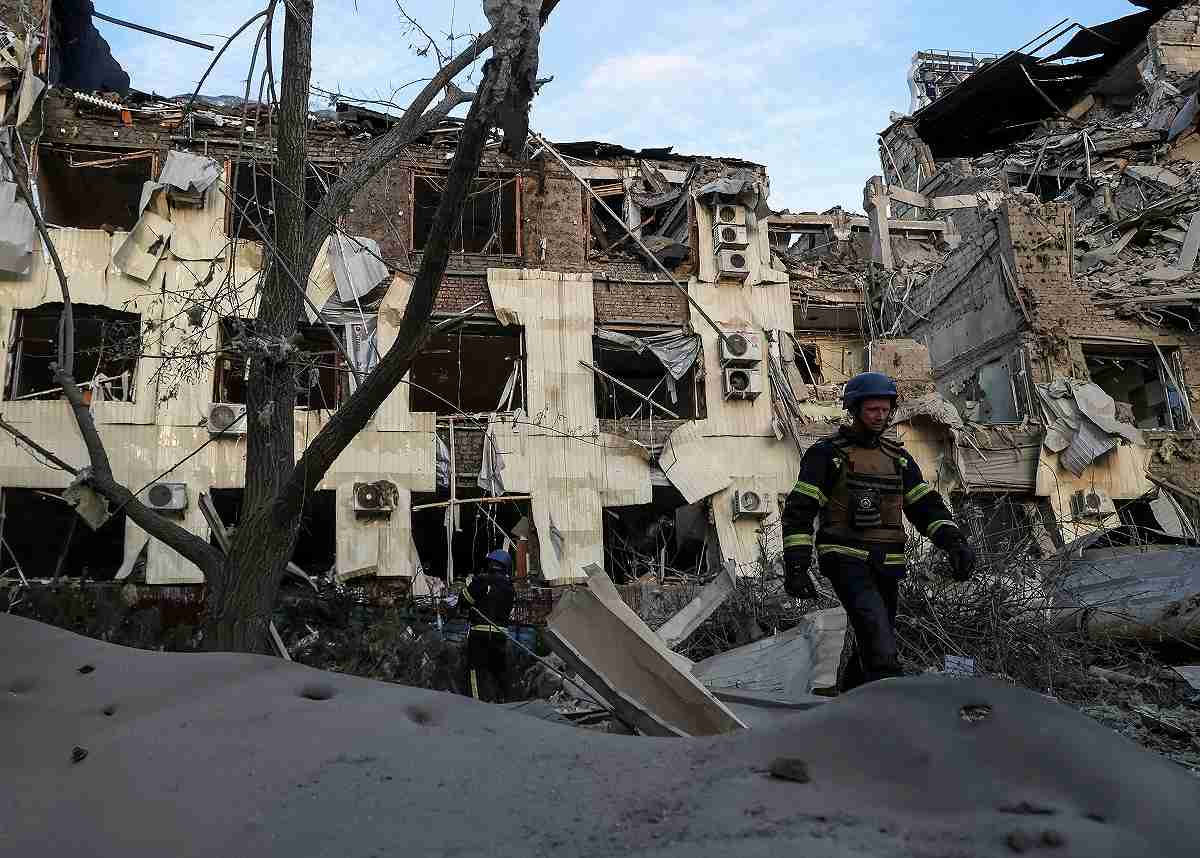 In the separate document, the G7 aims to confirm unity on strict sanctions against Russia and continued support for Ukraine, including weapons and ammunition that Kyiv needs, and to set forth a policy of increasing financial support. The G7 is also considering presenting measures to promote investment by the private sector in the restoration of Ukraine's infrastructure destroyed by Russia.
Ukrainian President Volodymyr Zelenskyy, who is scheduled to participate in the G7 summit virtually, has been calling on countries to encourage private-sector investment.
In addition to Ukraine, G7 nations are also coordinating the issuance of another separate document on nuclear disarmament and non-proliferation at the summit.
Source: The Japan News