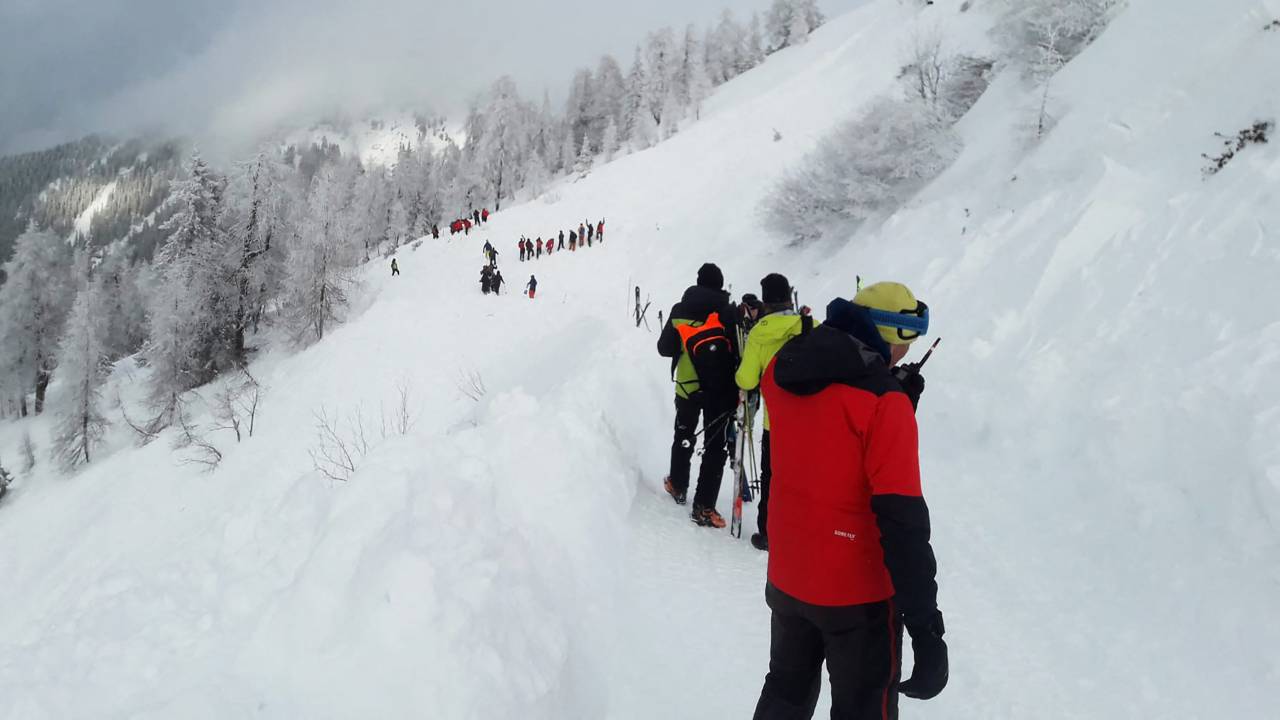 At least eight people have been killed in avalanches in the Austrian mountains this weekend, despite pleas from officials for caution on ski slopes. Three died in the west of the country on Saturday, while police reported a further five dead on Sunday.
On Saturday, a 32-year-old Chinese man who was skiing off-piste, a 17-year-old from New Zealand, and a German man in his 50s were found dead.
The fatalities came as ski resorts filled up for the February school holidays despite the avalanche alert level, at four on a scale of five, after several days of strong snowfall and wind. On Sunday, the body of a 59-year-old man that was buried by an avalanche while helping the snow removal effort was found in Austria's western Tyrol region.
Two skiers, 29 and 33, one of which was a guide, were found dead in St. Anton am Arlberg on Saturday morning, having been carried off-piste by a snow slide. The body of a 62-year-old man who had been cross-country skiing around the summit of Hohe Aifner was also recovered by rescuers and could not be revived.
The authorities have not revealed the nationalities of the four victims recovered on Sunday.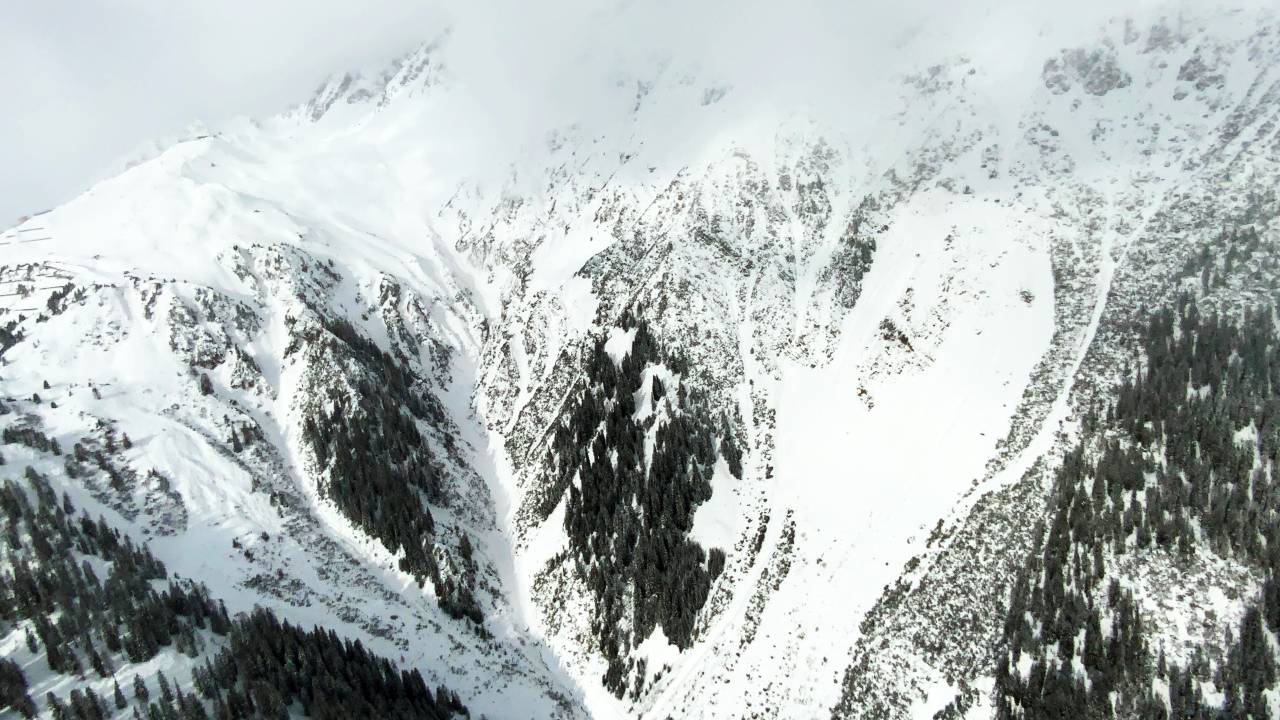 The weekend saw heavy snowfall and wind lead to an increase in danger of avalanches, with officials telling winter sports enthusiasts to be particularly careful in the mountains. Thirty avalanches were reported on Saturday in the western Alpine region of Tyrol alone, eleven of which involved missing people.
The numerous rescue operations were made more difficult by poor visibility and weather conditions. The fact that the alert level was upgraded did not stop many holidaymakers from moving off the marked slopes, authorities said.
The heavy snowfall and increased number of visitors to Austria's slopes follow a poor start to the season due to the lack of snow at low and medium altitudes. Avalanches have recently killed around 20 people each year in Austria, a popular winter sports destination. 
Source: CGTN